Email

Just click on their
name to see any of
the current Darkel
Bichons listed.

Other Darkel
Bichons in their
homes.


Where Quality is Consistent
---
Dorothy Wilson

1 Orchard Avenue

Binghamton, New York 13904
---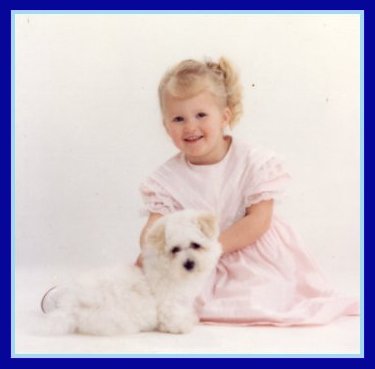 ---
All puppies at Darkel are raised in my home with children and other pets.
---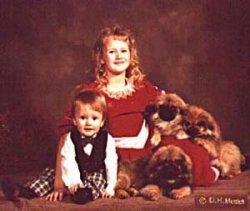 My web page would not be complete if I did not include at least one photo of my grandchildren ("no - not the puppies"). Courtney (age 9) and Roger (age 14 mos.). I am fortunate to have them living next door with my daughter.
---
All breeding stock at Darkel is checked clear for eyes and hips.
---
Return Home