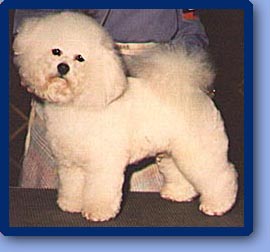 "Because every Dorothy should have a Toto!"

Toto was my very special friend and companion.
He was born at a time, in my life, when I needed him.
Words can not express what he meant to me
or the loss that I felt when he died.

He died at age 8 of leukemia.
---
RETURN HOME
---